Veteran's Day Ceremony 2022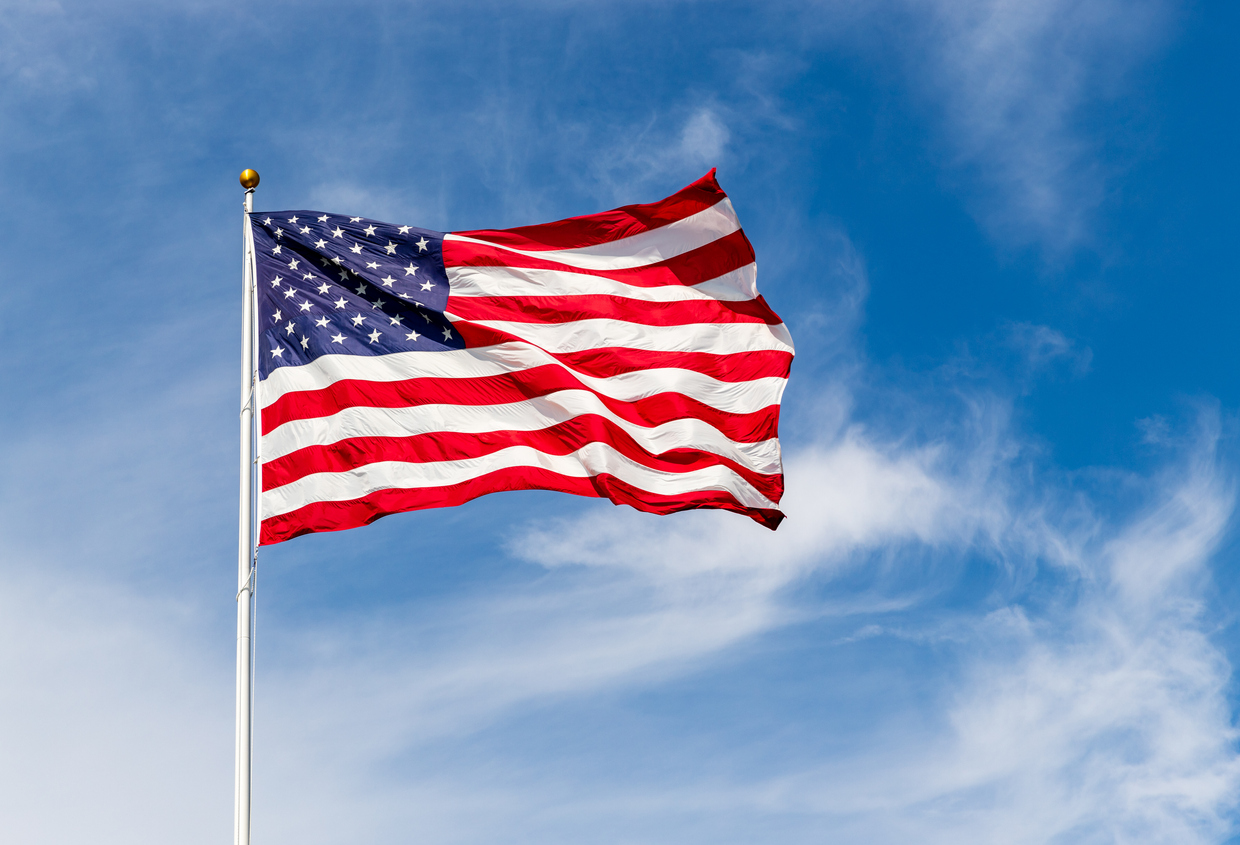 Today and every day we salute our veterans for their dedication to our country. We're proud to have so many veterans as residents in our communities and as teammates within our organization.
Last week, we gathered at Wavecrest Gardens to commemorate their service and express our heartfelt appreciation. The pre-Veteran's Day ceremony was a heartfelt tribute filled with light refreshments, music, and a special dedication to honor our veterans.
The event began with a warm welcome and expressions of gratitude from community leaders and organizers. As the sun began its descent, gathered at for a poignant moment of remembrance. Goldfarb Properties' VP of Operations Trevor Schaper played taps to pay homage to the fallen heroes who have given their lives in service to our nation. The poignant melody served as a reminder of the sacrifices made by our veterans, evoking a profound sense of appreciation for their unwavering dedication.
Let us never forget the sacrifices made by our veterans as we strive to build a better future, united in our appreciation for their service.