Our Simple Rental Process
Simple living means a simple process for your dream
discover
Browse through our current listings to find your perfect fit
view rentals
apply
Apply with our easy-to-use online process
apply now
Our People
For over 60 years, Goldfarb has been a family-run and managed business dedicated to providing the finest, no-fee luxury apartments across five diverse regions. Originating in 1953, our company grew from just two NYC apartment buildings to over 6,000 luxury apartments in NYC and surround areas. Our apartments, located in the area's most desirable neighborhoods, are meticulously-designed to fit the needs and desires of our tenants. Goldfarb Properties strives to maintain strong relationships and provide the highest quality service and care to each and every one of our valued tenants.
Leasing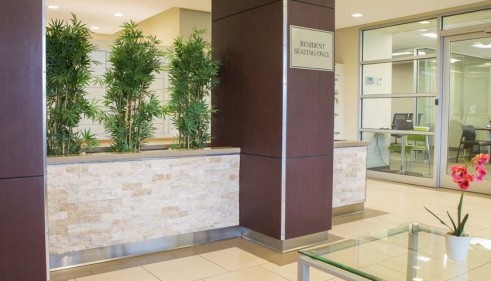 From the first walk-through to signing, our leasing offices are here to help you through the entire process.
About Leasing
1952
Luxury Apartments in NYC. 151 East 80th Street and 1160 Fifth Avenue
The First Generation of the Goldfarb Family Purchases two prewar buildings on the Upper East Side; 151 East 8oth Street and 1160 Fifth Avenue. These properties are still held by the firm, containing its most luxurious apartments.
1977
Park Towers South, 315 West 57th Street & 330 West 58th Street
Purchased Park Towers South, 315 West 57th Street & 330 West 58th Street. This flagship building contains both luxury apartments, professional spaces, and exclusive Retail across from Columbus Circle. Currently the NYC regional office.
1979
Wavecrest Gardens - NYC Apartments Rentals And Surrounding Areas.
Purchased Wavecrest Gardens – a 1656 apartment community located on the beach with 34 landscaped acres, with an attached 40,000 S/F Shopping center. Currently the Queens regional office.
1985
Harbor and Drake House
Purchased Harbor and Drake House 615 units in New Rochelle, NY. Currently our Westchester regional office.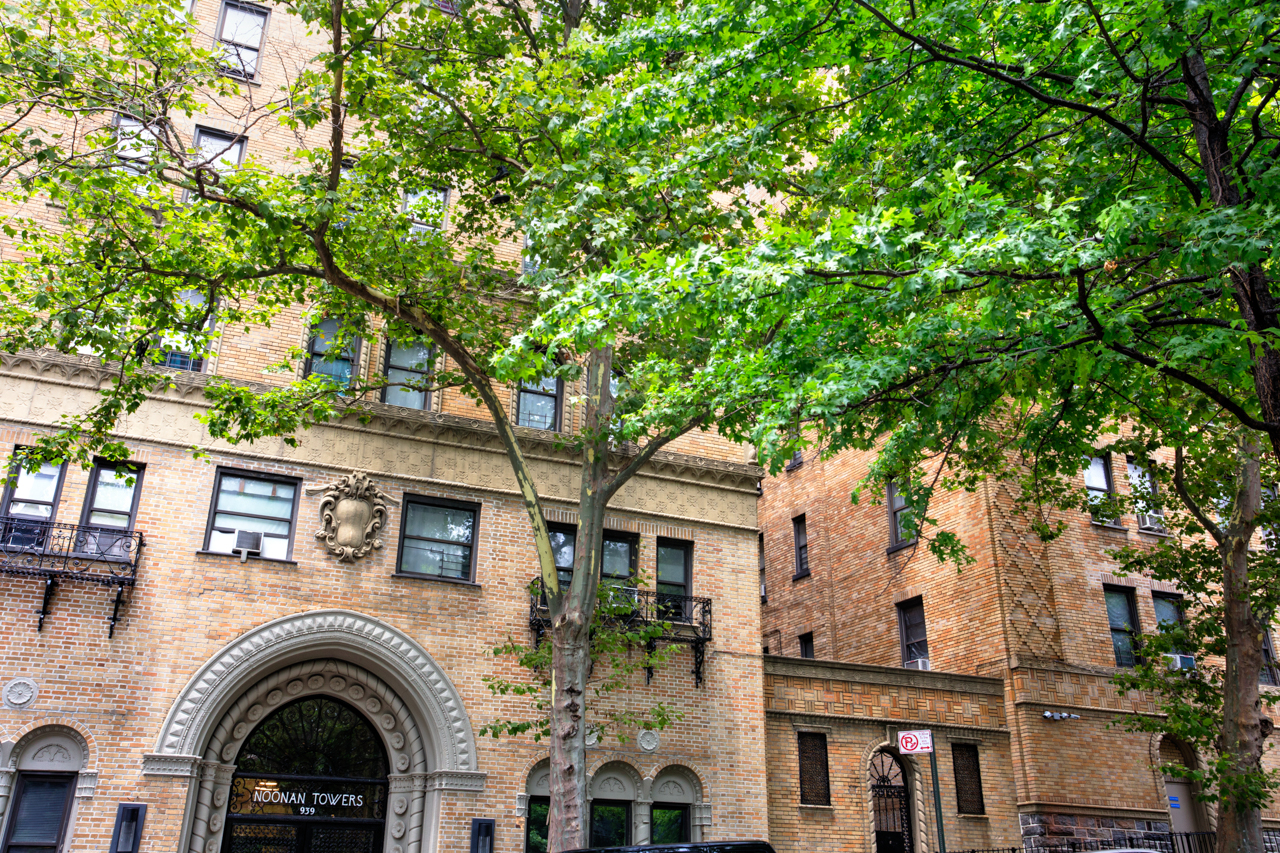 1985
The Bronx
1985 – 1991: Purchased 9 properties in the Bronx totaling 14 buildings consisting of over 800 units and 250,000 S/F of Commercial space.
1995
Maple Gardens
Purchased Maple Gardens a 1744 unit community in NJ. Currently the New Jersey regional office.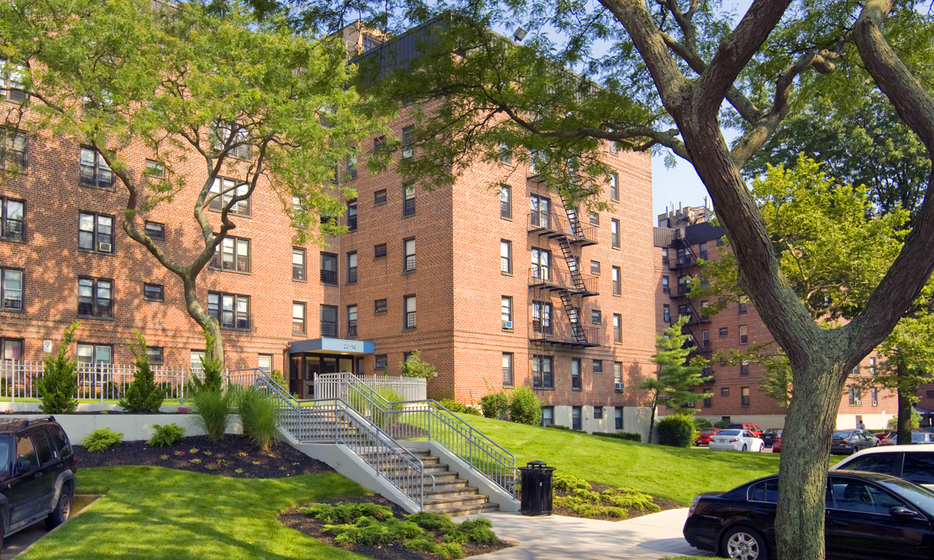 2002
Wavecrest Gardens
Completed construction of a 122 unit building adjacent to the Wavecrest Gardens Property in Far Rockaway.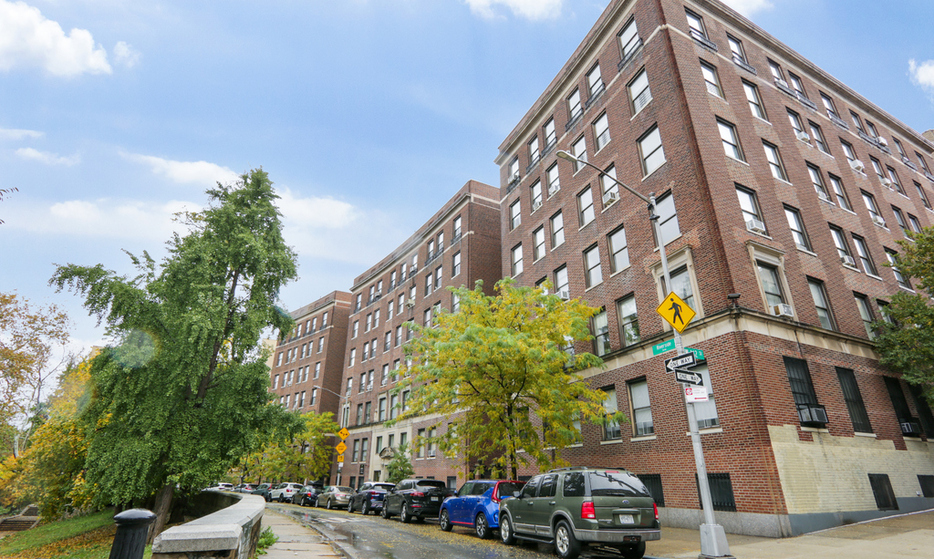 2006
Washington Heights and Riverside Drive
Purchased two building in Washington heights one on Riverside Drive with River Views.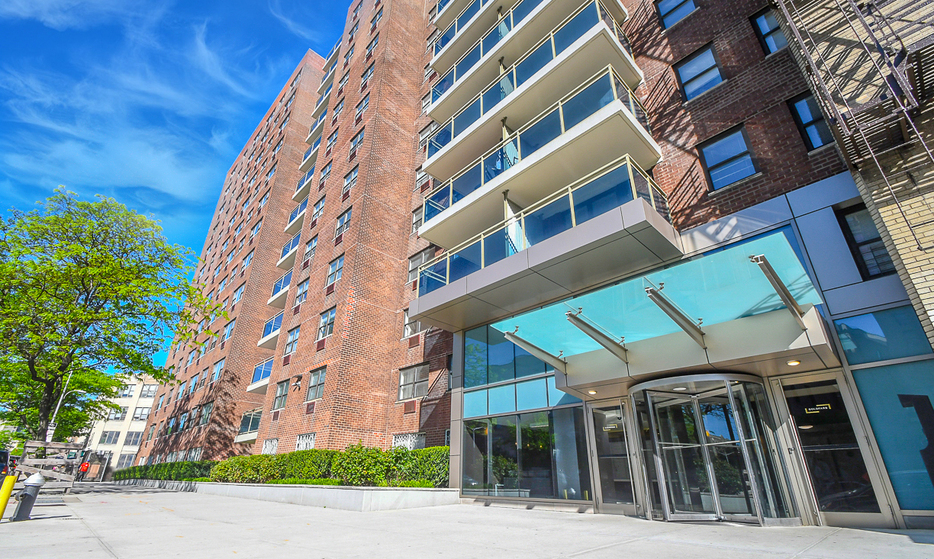 2011
Grand Concourse
2011 – 2014: Purchased two nearly adjacent high-rise buildings on the Grand Concourse performing a gut renovation that created 340 luxury units. Currently the Bronx regional office.
2014
Pelham Parkway
Purchased a portfolio of over 300 units along the Pelham Parkway. These properties now set the standard for housing in this excellent neighborhood.