Trunk-or-Treat Halloween 2023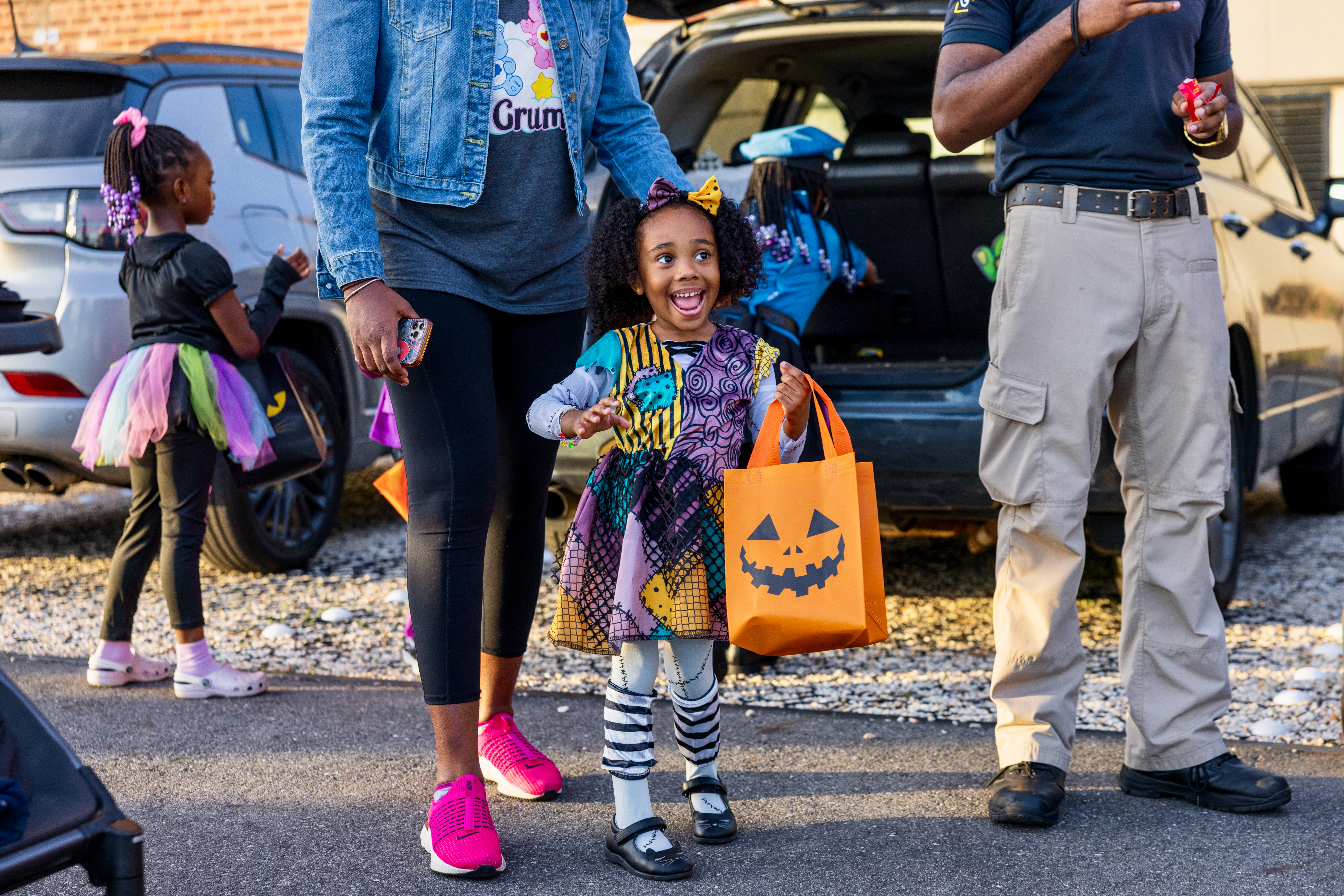 On an unseasonably warm Thursday in late October, residents and teammates at Wavecrest Gardens joined together for our second-annual Trunk-or-Treat Halloween celebration!
The evening kicked off with the mad dash to decorate vehicle trunks with residents joining alongside members of our community's Maintenance, Leasing, Management, and Marketing teams. Some went for classic spooky looks with witches and spiders, while other families went all out with inflatable decorations, cobwebbed tents, and more.
When the gates opened to the full community at 5pm, dozens of our young (and young at heart) residents came out to parade from car to car to collect pre-Halloween candy treats. A face painting and balloon art station added to the festivities, along with delicious treats from the Glazed and Confused donut truck.
We hope everyone enjoyed this special celebration and a chance for our residents to gather to celebrate one of the year's most fun holidays.