How-To Guide: +SelfTours Made Easy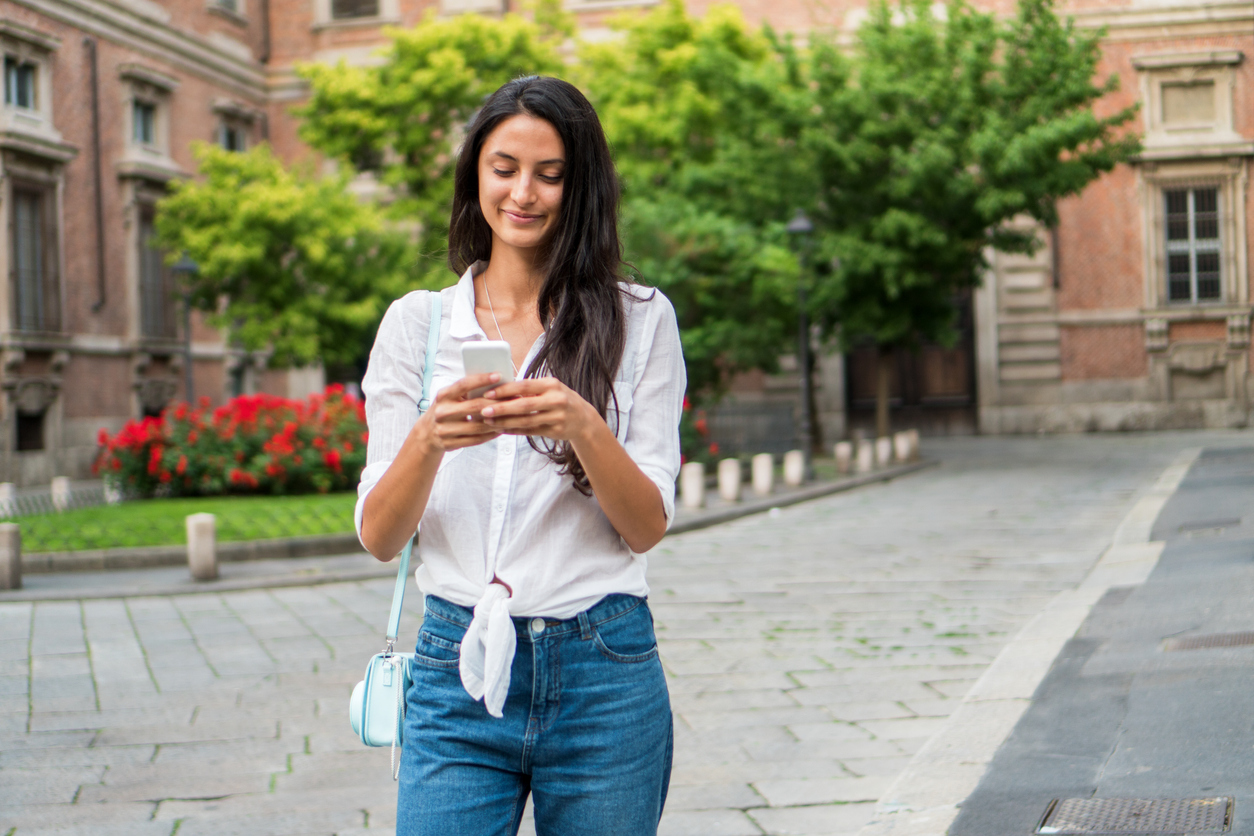 In the fast-paced world of New York and New Jersey apartment hunting, convenience is key. Our simple-to-use smartphone app reinvents the process without having the hassle of scheduling time with a leasing agent or coordinating visits to crowded open houses. Now, you can take matters into your own hands and embark on a self-guided tour using just your smartphone and a designated app.


Steps to +SelfTour


01 Visit GoldfarbProperties.com/Rentals
Find the apartment you're interested in! If you see a +SelfTour badge on the listing that means it's available to tour immediately. If not, the apartment is probably not available for touring and/or moving-in yet.
02 Click Book +SelfTour
Click the "Book +SelfTour" button on the apartment listing page you're interested in.
03 Download the App
You'll be directed to either be texted access to the app, click a URL or scan the QR code to download the app via the Apple app store or Google Play store.
04 Register in walk.in
Follow the prompts to register in the app. You'll be prompted to complete some basic info, including a quick ID verification using your smartphone camera and a form of ID.
05 Check-In and Unlock Keys
The app will provide you with instructions how to access the apartment. Most of our apartments have electronic smart locks. Make sure to have your Bluetooth turned on and that you're within close proximity of the lobby door when you try to start your tour.
06 Take the Tour
Arrive at the apartment and use the app to access the available unit. On the tour, you'll be able to chat with a Leasing Agent and ask any questions that may arise.
07 Submit an Application
If you find the perfect apartment, click the "Apply" button in the app that will direct you through the application process or head to our website to start the application process.
We hope this technology empowers you to tour at your own time and pace and is the first step in securing your new home.