Trunk-or-Treat Halloween 2022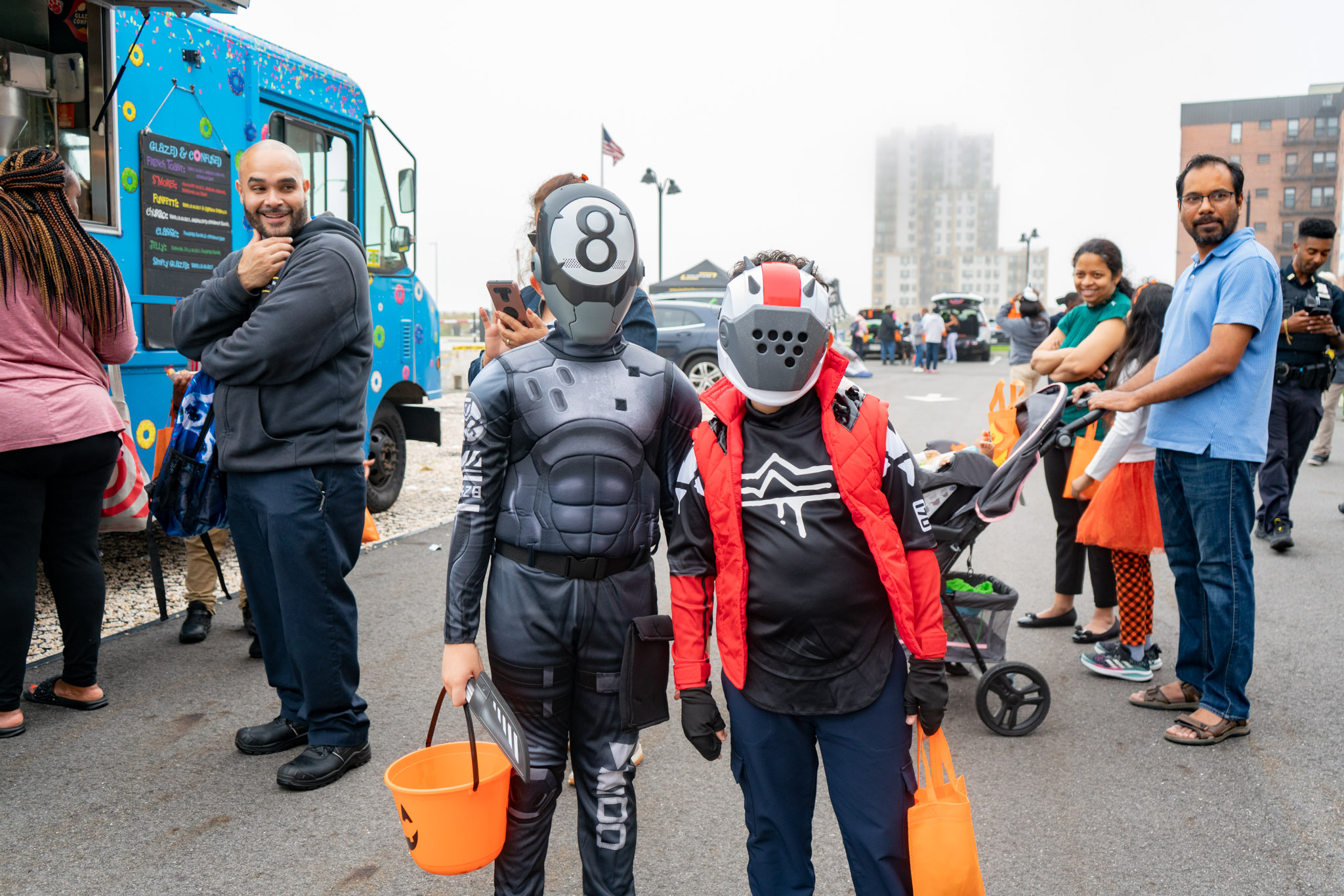 Families and friends came out in force to celebrate an extra early Halloween with our first-ever Trunk or Treat Halloween event at Wavecrest Gardens. The air was filled with excitement as children and adults alike donned their spookiest and most creative costumes for an evening of festive fun.
One of the highlights of the event was the car trunk decorating contest. Participants went above and beyond, transforming their vehicles into elaborate Halloween scenes. From haunted graveyards to spooky witches' lairs, the creativity and attention to detail were truly impressive.
As the sun began to set, it was time for the main event – trunk or treating. Rows of creatively decorated car trunks lined the designated area, each filled to the brim with an assortment of candies and treats. Children, their eyes wide with excitement, paraded from one trunk to another, eagerly collecting their Halloween loot. Laughter and shouts of "trick or treat" filled the atmosphere, creating an unforgettable experience for everyone involved.
Adding to the excitement was the presence of the NYPD video game truck. Children and teenagers huddled around the gaming stations, battling it out in virtual worlds with their favorite superheroes or engaging in thrilling car races.
The Trunk or Treat Halloween event at Wavecrest Gardens was a resounding success, bringing together the community for an early celebration filled with laughter, creativity, and joy. It provided a safe and enjoyable environment for families to connect, make new friends, and forge lasting memories. As the event came to a close, the air was filled with anticipation for the upcoming Halloween season, knowing that this event was just a taste of the magical moments yet to come.