Backpack Giveaway 2022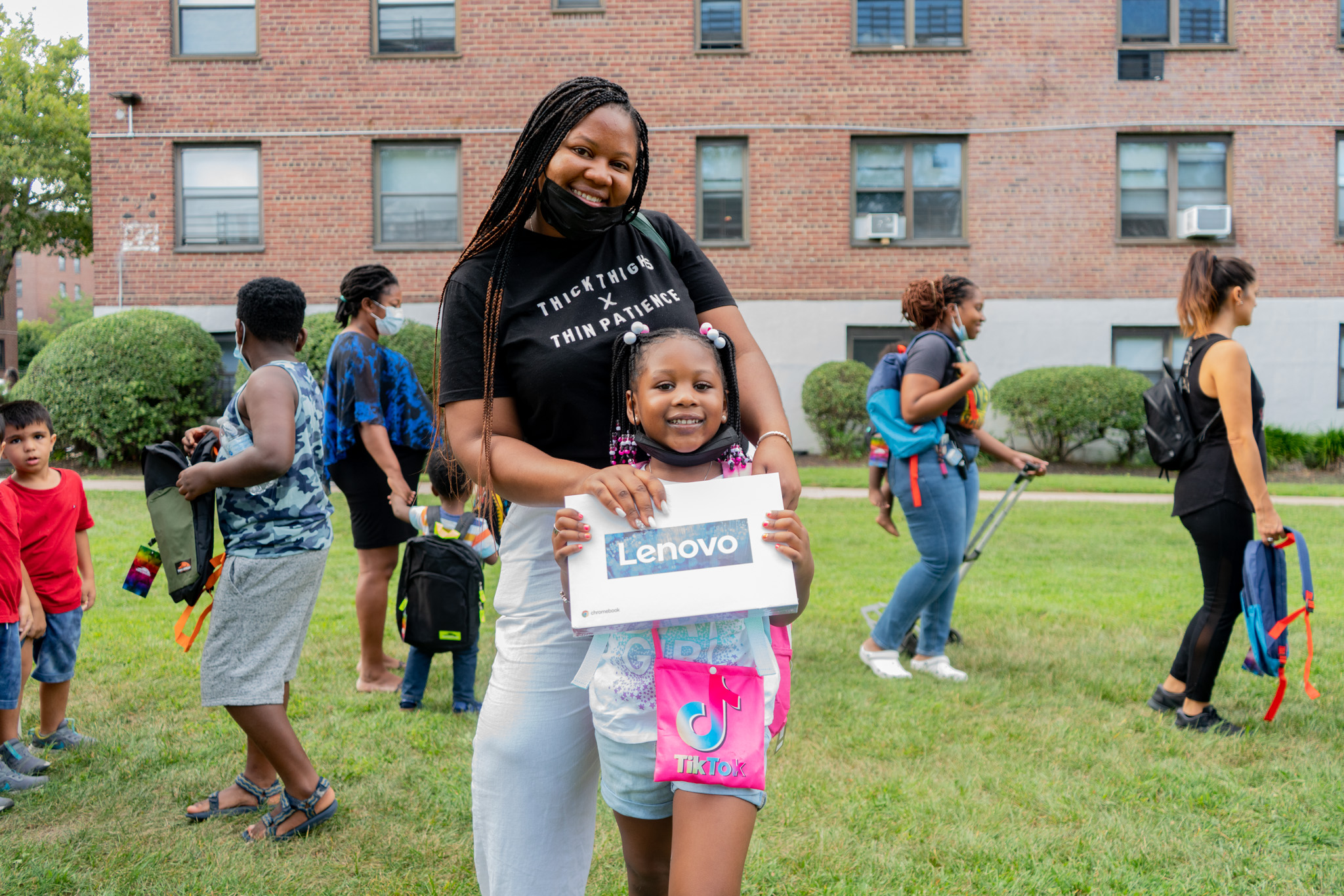 Our annual back-to-school backpack giveaway was a huge success! We had three events this year, at Wavecrest Gardens, Harbor House, and The Grand! Each event had free backpacks full of school supplies and a few special prizes, including Google Chromebooks and Footlocker gift cards for a few lucky winners.
We're so glad that we were able to help so many families this year. We hope that these backpacks will help make the start of the school year a little bit easier for everyone!