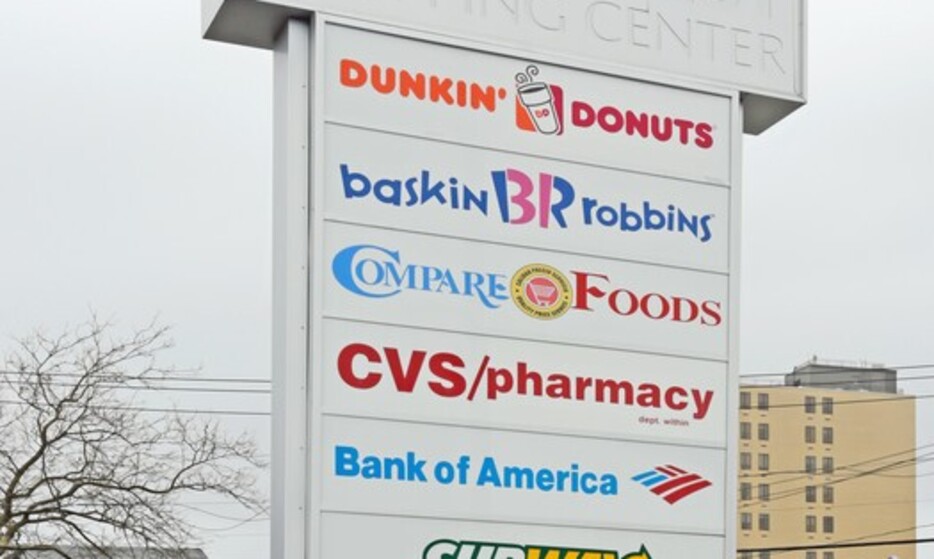 Description
Wavecrest Shopping Center. 235 Beach 20th Street. Fully Built Restaurant Space Available. 920 Square Feet. $3,750 per month. Full basement. 1 Block From St. John's Hospital - large lunch service demand.
Amenities & Features
Unit
Central AC
Dining Area
Private Bathroom
Neighborhood
Escape from the bustle of the city to a neighborhood full of life and natural serenity. Welcome to the Rockaways, where you can find an oceanfront community, lined with a 5-mile boardwalk. Relish the influx of eateries and artistic movements inspired by the Rockaway surf culture. In additional to sandy beaches and a cool sea breeze, enjoy extreme convenience to Manhattan through the 'A' train. This is your beach.
Care Centers
St. John's Episcopal Hospital
Parks
Rockaway Beach Skate Park
Restaurants and Bars
Surf Taco
Thai Rock
Transportation
JFK Airport
contact us
+SelfTour ™